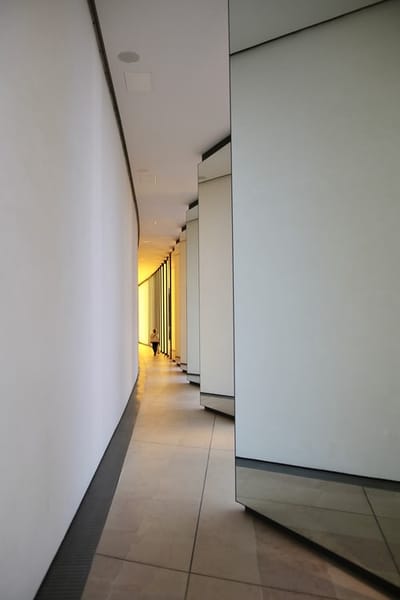 We offer to our clients practical, sensible HR solutions that help them achieve their business objectives in ways that are consistent with their culture. We not only provide recommendations and solutions but help our clients implement to gain maximum value.
Our clients appreciate our experience in providing straight-forward advice in a collaborative relationship.
We can act on your behalf as your Human Resources representative, or we can provide support and expertise to complement existing HR staff. We take the time to develop a strong working relationship with you by understanding your needs, your business and your corporate culture. With that understanding, we recommend solutions in line with your business needs and then work with you to implement them.
Special consideration is given to individuals who seek career and labour advice, job searching and many more.